Congratulate GUDI on moving to the West Bank Creative Park
Prepared by:
From《》
2018-02-26
Reading(971)
  In this breezy day,GUDI held a grand relocation ceremony at West Bank Creative Park,General Manager Mr. Le gave a speech,Thanks to all the participating designers and colleagues for their joint efforts, we will work in a spacious and brightly designed office environment to meet new challenges.
  In the industry suffered the most difficult period in history, many companies have downsized, GUDI why big investment in moving?For a new starting point GUDI, product upgrades, business development, production, organizational change, the value of creativity, the road after moving long way to go.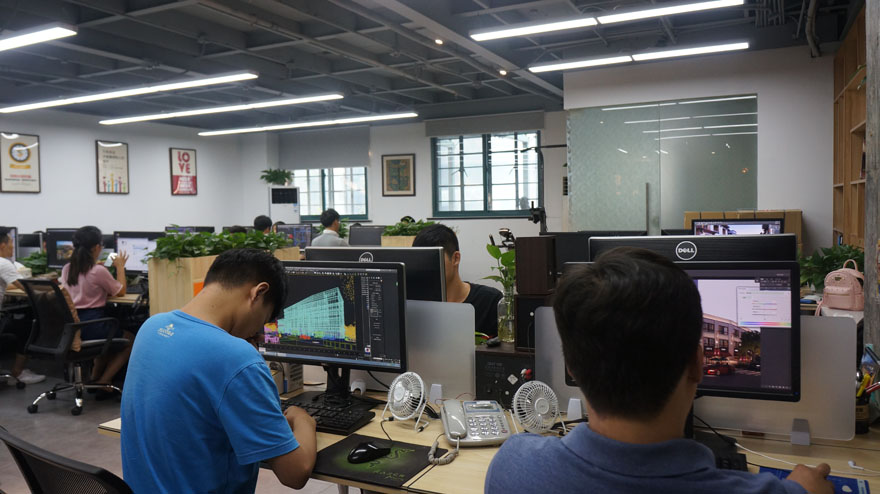 The challenge is both a danger and an opportunity.Relocation is a starting point, followed by a perfect transformation.GUDI to seize the opportunity to meet difficulties, to create a new era, set sail.
  If you redefine GUDI today.Should be: every day to enrich the creation value, for customers, for themselves.We hope that customers like us because they value each other, customers choose us not because of cost, but because we have value.GUDI is professional and efficient, and only then we have the ability to repay everyone.On the road of development, our greatest enemy is low energy and inefficiency.Regardless of ups and downs, have the ability to have a steady steady forward.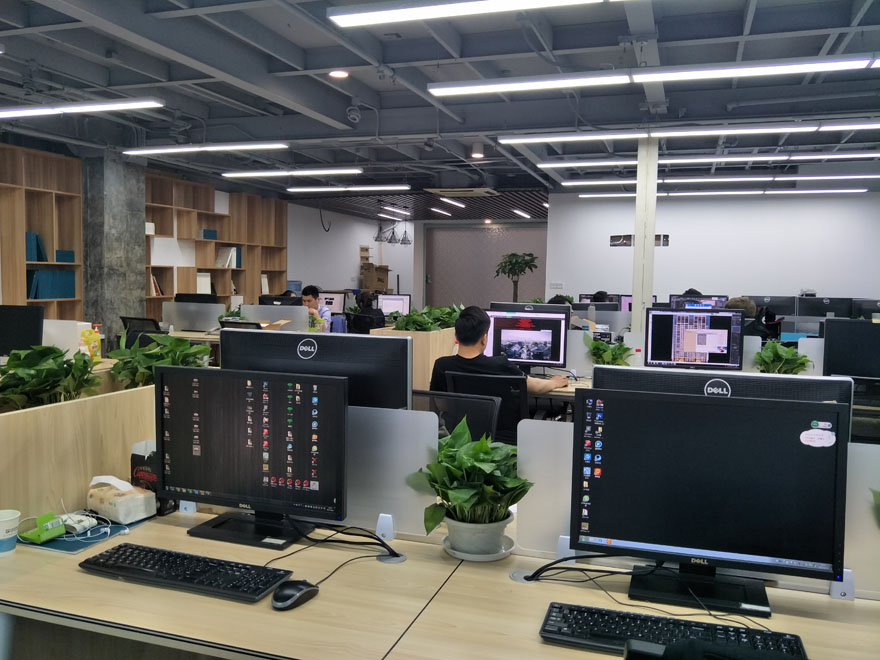 Today, cheer for yourself, cheer for the industry, fight for the living!Congratulate GUDI on moving to the West Bank Creative Park
Tags:
The above is for reference only. If you need to solve specific problems, we recommend that you consult in detail with the professionals of Building Performance at 4000-316-116. Disclaimer: This article of the Building Performance is prepared in accordance with the real experience and originality of the Company. Without permission, no reproduction is allowed.