GUDI get through the whole process of VR technology, occupy VR overall solution Highlands!
Prepared by:
From《》
2018-02-26
Reading(998)
  Virtual reality is the use of computer simulation to create a three-dimensional virtual world, providing users with visual, auditory, tactile and other senses to simulate, so that users as immersive in general, you can promptly and without limit to observe three degrees of space thing.In addition, as the user moves his or her location, the computer can instantly send accurate 3D world images back to the user through complex calculations, always producing a real sense of presence.VR Virtual Reality is seen as "Next Generation Internet" and "Next Generation Mobile Computing Platform"Currently, the entire VR ecosystem is initially formed. The seven forces of users, technology, hardware, content, developers, channels and capital jointly promote the ecosystem of VR industry.GUDI, a fan of new science and technology, also excitedly welcomed her spring.
  GUDIVR studio, since its establishment in 2016,Has successfully overcome the 3D video virtual reality transformation, the operating handle and video interoperability, portable mobile VR, real-time virtual reality capture keying problems such as real-time keying,Combined with the top three-dimensional animation standards, GUDIVR successfully applied in the VR viewing room, VR education VR digital image overall solution, the sudden emergence.
  VR viewing room:Wear VR helmet, immediately exposure to the sea view in the 21st century room, open terrace on the three sides of the distant view, in the elegant and comfortable multi-functional living room meeting visitors watching television,This exhibition is not than the picture visit, watching films, listen to explain more stay enjoy feeling?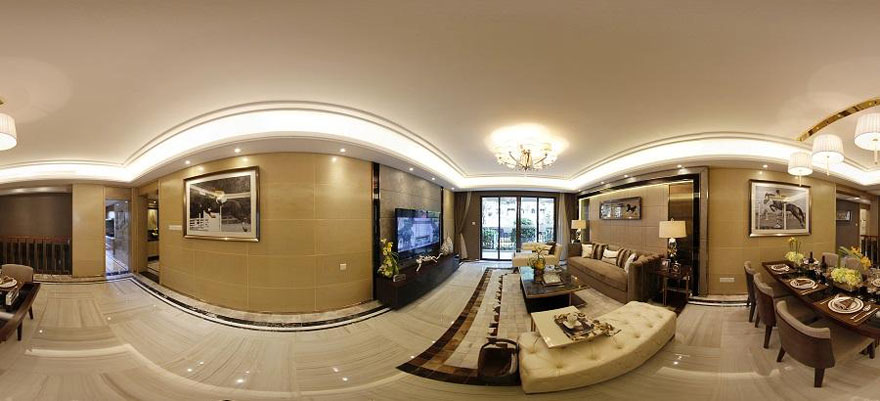 VR test drive:With HTV vive's high-end devices and high-quality 3D imaging, operators can immerse themselves in the virtual environment to get a variety of perceptions, auditions, tactile, kinesthetic and other perceptions to reach the immersive experience.
  VR education:Compared with the traditional education industry, VR education can not only expand the multi-dimensional space of learning, stimulate students' interest in learning, but also make students safer when "immersive".
  GUDI, the strength sent a strong login VR digital content production Heights, fire full, providing VR one-stop solution for the overall solution.
Tags:
The above is for reference only. If you need to solve specific problems, we recommend that you consult in detail with the professionals of Building Performance at 4000-316-116. Disclaimer: This article of the Building Performance is prepared in accordance with the real experience and originality of the Company. Without permission, no reproduction is allowed.